Chris Appleton 'Restless' CD SIGNED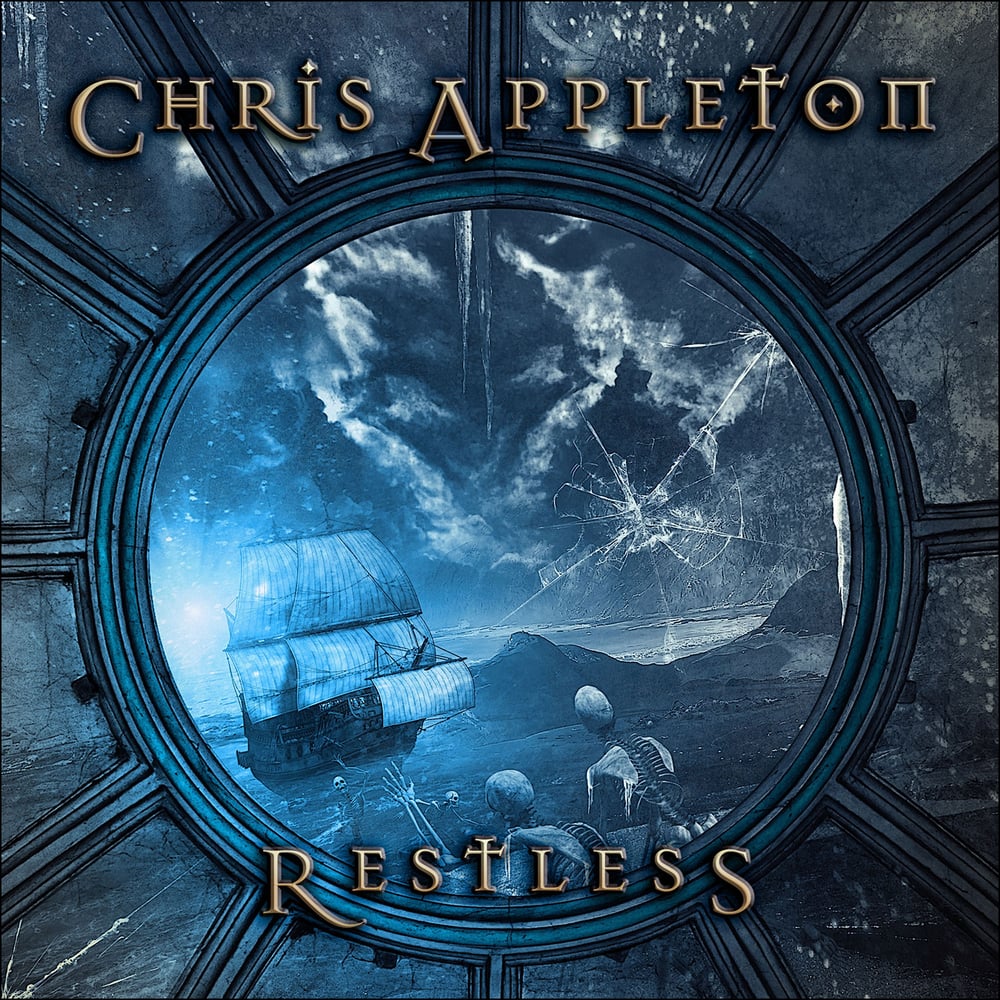 Chris Appleton, lead vocalist and lead guitarist of ABSOLVA, one of Europe's leading exponents of British metal, extends his virtuosity to the acoustic format with a forthcoming solo album and tour entitled "Restless". As well as Chris on guitar and vocals, the project features WIZZ WIZZARD (Belgium) on vocals and LUKE APPLETON, who also composed 2 of the songs, contributes additional guitar on the album.
"Restless" was recorded in Lotenhulle, Belgium. Engineered by Bart Wyns. Mixed and mastered by Bart Wyns and Chris Appleton. Produced by Chris Appleton.
Track listing....
1. Seafarer
2. Crazyhead
3. No Tomorrow
4. How Will I Feel When You're Gone
5. Restless
6. Only When It's Over (Absolva cover)
7. I See Red (Fury UK cover)
8. Wonders Of The World
9. Mama I'm Comin' Home (Ozzy Osbourne cover)