Absolva 'Fire In The Sky' Silver Vinyl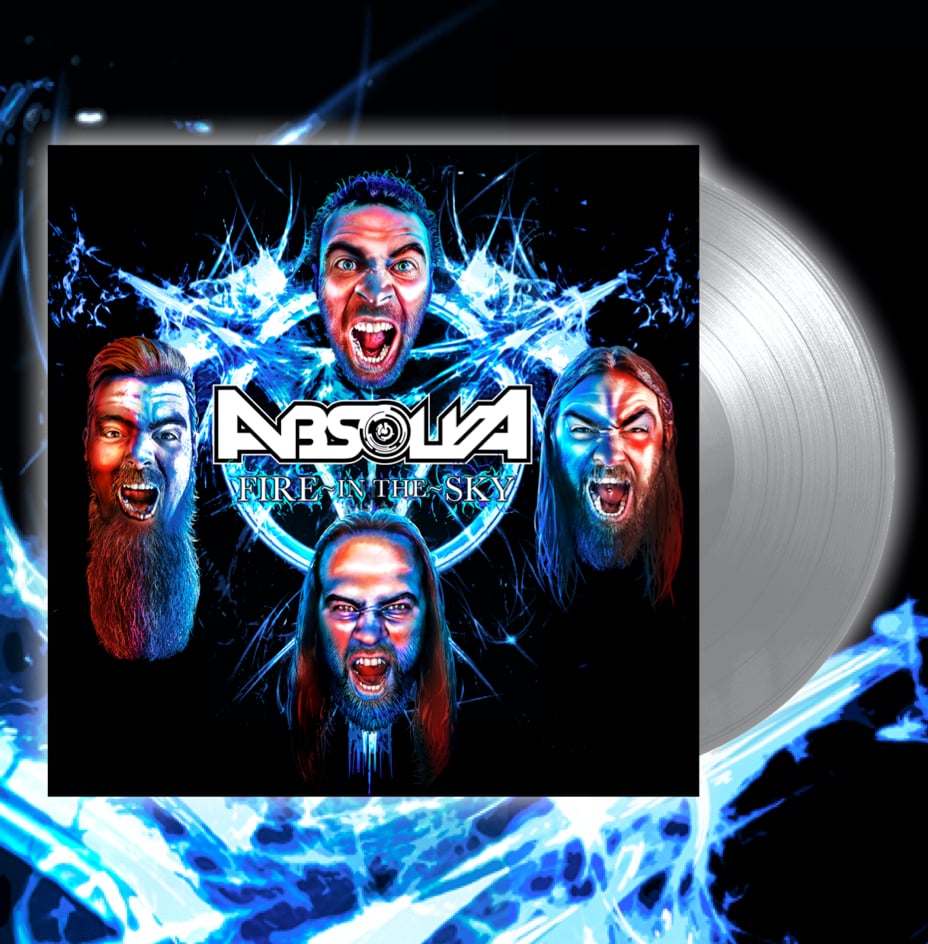 Absolva 'Fire In The Sky' Vinyl
Silver 180g vinyl, gatefold sleeve
Official release date 27 May 2022
Now in stock!
Absolva's 6th studio album.
Track listing
SIDE 1
1. Demon Tormentor
2. Burn Inside
3. Addiction
4. What Does God Know?
5. Stand Your Ground
SIDE 2
6. Fire In The Sky
7. Man For All Seasons
8. Galloglaigh
9. Historic Year
10. Refuse To Die
'Fire In The Sky' features stunning artwork by Akirant Illustration (Iron Maiden, Star Wars).
Mixed and produced by Christopher Appleton.
Mastered by Ade Emsley (Iron Maiden, Blaze Bayley, Tank, Voodoo Six).